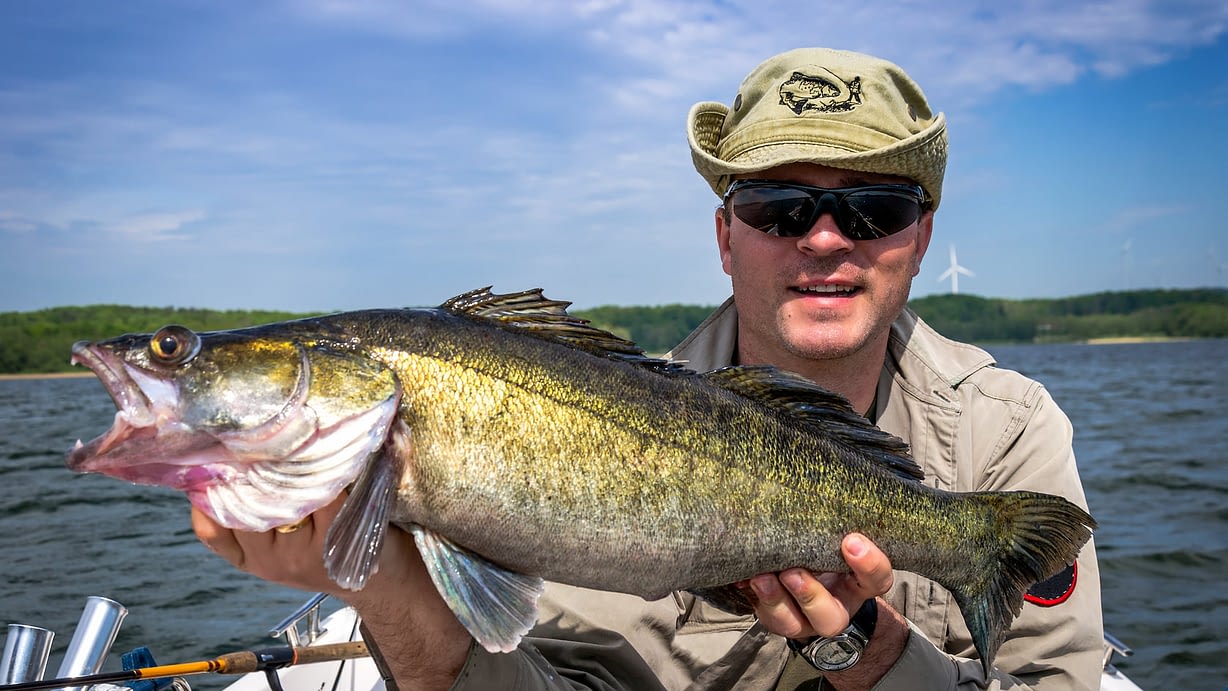 Who am I?
A kind soul and a keen observer of life
I got my first spinning reel over 30 years ago, a hand me down metallic gray Shimano that was on its last legs and on top of that I had to occasionally share it with my cousin. I had just started to get into fishing and with it, like Captain Ahab, we set off on a lot of adventures in search of our own elusive Moby Dick.
One day, fishing in a local river I caught a flathead. I'll never forget the adrenaline rush and excitement as that 20-inch catfish fought relentlessly and as my 10-year-old self, tried to crank the reel (which didn't move an inch mind you) with as much tenacity as I could muster. At the time, it felt as if the catfish was reeling me in!
With some help, I eventually reeled him in. Suffice it to say that from that moment, I was HOOKED! Maybe even more than the catfish I had caught. The next few years were spent trying to find bigger and more aggressive fish to catch. To be honest, I've never stopped searching
Some of my fondest memories are days spent at my local lake fishing at peace with the world.
This site is intended to be a place to access and share fishing knowledge. I've learned a lot since my battle with the catfish. Some of the lessons came from catching even bigger fish, but a lot of the lessons came from my failures. I hope this site carries on the tradition of sharing information the way it has always been done since the beginning of time, from one angler to another. Information that is useful for the novice all the way up to the more seasoned angler.
Thanks for stopping by and I hope you find this site beneficial.
Feel free to contact me if you have any pertinent questions.
Best,
Dave